We can end homelessness: Shelter WA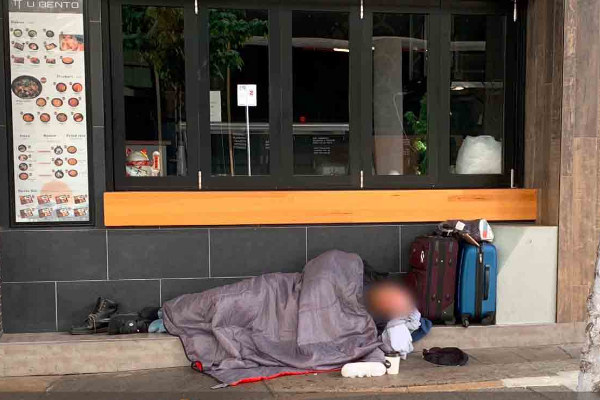 9,000 West Australians have experienced homelessness, but the CEO of Shelter WA says we can end homelessness.
There's a stigma surrounding people who are homeless, but Michelle MacKenzie says it's common circumstances that drives many to homelessness.
"If you look at income like Newstart, like Commonwealth Rent Assistance, we're trapping people into poverty, so people want to work, people want to have homes, but they just can't afford to rent and there's not enough social housing, it's just awful," Ms MacKenzie told 6PR Breakfast.