We basically ripped off radio when we started Sunrise: Natalie Barr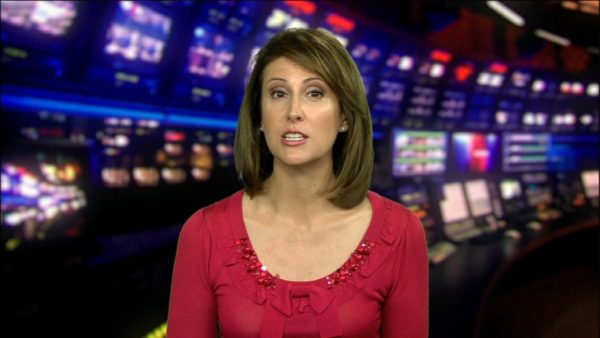 Self confessed news junkie Natalie Barr popped into 6PR to catch up with Simon Beaumont on Afternoons.
Barr who now resides in Sydney anchoring Channel Seven Sunrise's news, reveals how she went from growing up in Bunbury to covering the O.J Simpson car chase in L.A on live TV worldwide.
Listen here.