"We Are 6PR"….some of our favourite reactions from happy listeners!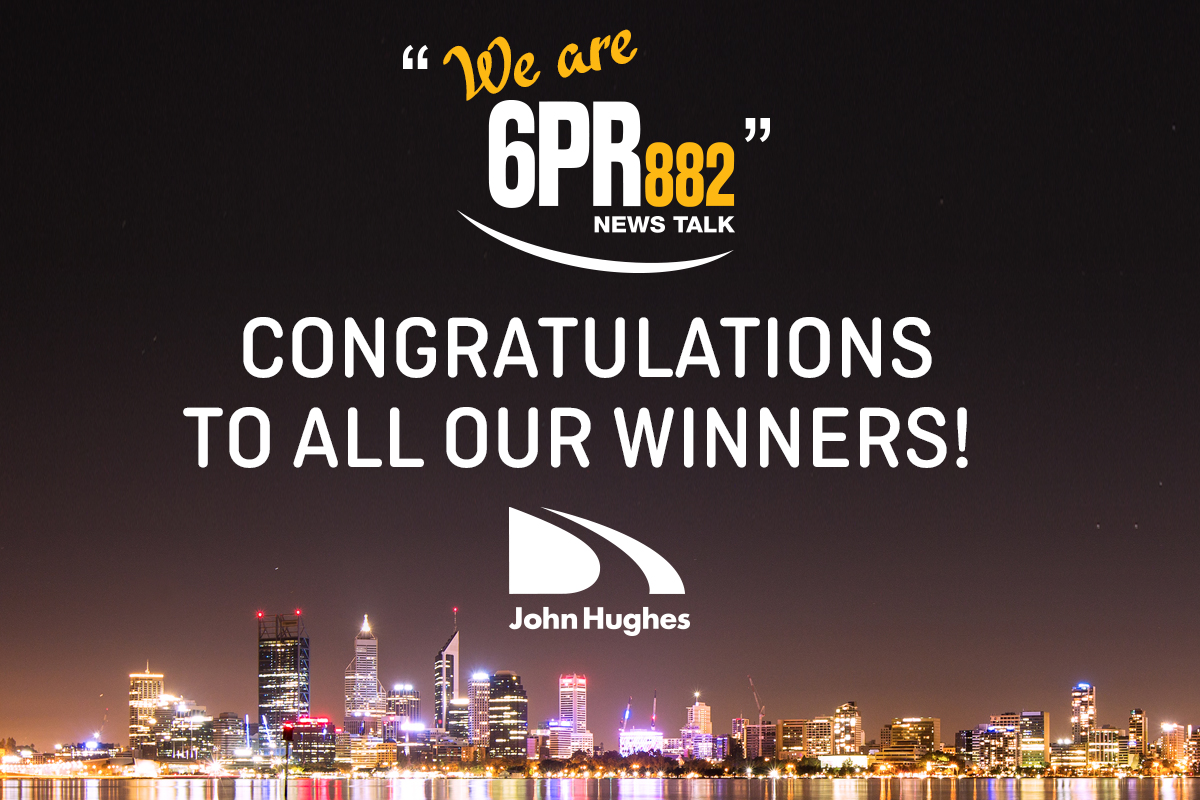 We were so excited to have the opportunity to give away $64,000 to our new and loyal listeners! Thanks to John Hughes, 22 people were awarded cash ranging from $1,000 to $8,000…you can hear (or watch) them here!
Thanks to John Hughes, choose your dealer before you choose your car!
6PR Reaction – Kylie from Darling Downs