Water-wise? Today is the last day you can have your say on household water bores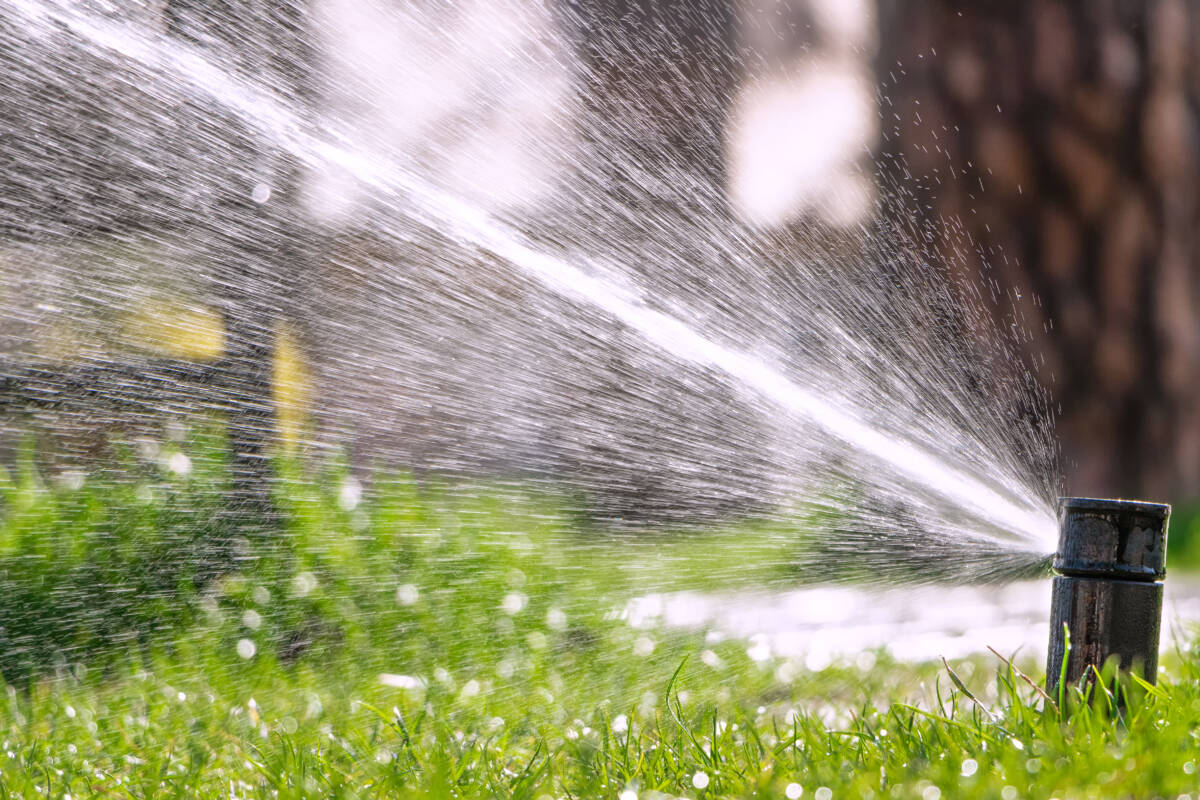 Chair of Irrigation Australia and Managing Director of Western Irrigation Andrew Ogden has told Liam Bartlett on 6PR Mornings that changes to WA's sprinkler roster would make it easier to administer groundwater use.
Today is the last day that the public can have its opinion included in the Department of Water and Environmental Regulation's ruling on household water bore rosters.
Currently, garden bore owners can use their sprinklers three days a week, but the State Government wants to rebalance groundwater resources and cut it to two days.
"The real reason for (the roster change) is that it will just make it easier for the government to police residential watering," he explained.
"There's a lot more intelligent ways to go about managing our water use to achieve the best and most efficient result."
WA Landscaping Industry Association President Darren Senior says that he doesn't think the change will deliver the government's outcome. 
"It actually encourages poor water use practices. What they'll do is water more heavily on those two days."
To have your say, click here and complete the online survey
Press PLAY below to hear the full explanation of the bore water change. 
Press PLAY below to hear what landscapers and irrigation specialists are saying.