Watchmakers of WA in demand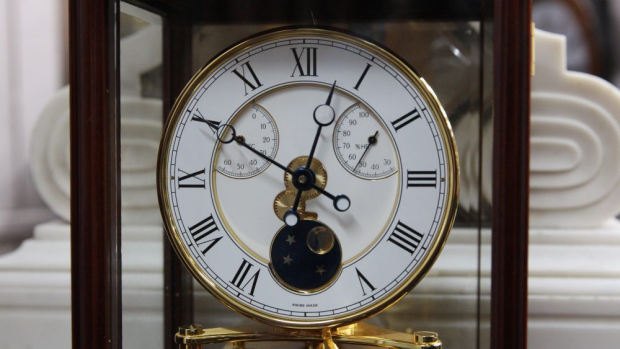 Nino Sardi is the principal lecturer at the Master Clock and Watch Makers of WA and says although the industry is declining there is still an interest in watchmaking.
Mr Sardi told Peter Bell that our locally trained watchmakers could have job opportunities in Europe.
'There's lots and lots of antiques out there and no body is prepared to tackle these jobs because the skills that are required are dying all over the world.
'I've currently had emails from Germany, who are looking for watchmakers,' he says.
The course run by the Master Clock and Watch Makers of WA have seen an increase in the number of enrolled students and teach them everything including how to make certain parts if they can't find a part.
You can find more information on their website http://www.wcawa.org.au/
and you can listen to the interview here…