WATCH: Rex Hunt's message to Ollie Wines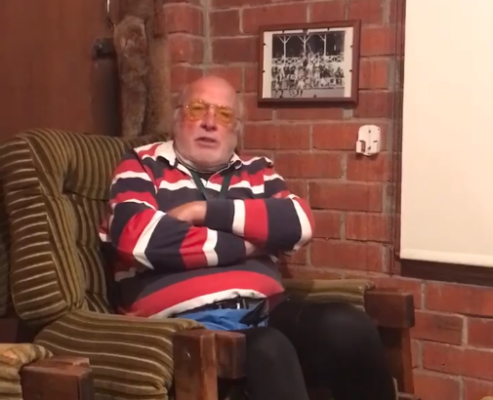 After winning the AFL's highest individual honour last night, Brownlow medallist Ollie Wines revealed he had a link to 6PR's sister station in Melbourne 3AW while growing up in Echuca.
"I used to ring up Rex Hunt and ask about Andrew Walker's stats and I always got through every week," he said.
"It would've been in the early 2000s."
Rex Hut was in fine form when he responded to the shoutout on 6PR Mornings with Gary Adshead.
"You know what I thought today when I got up, I have no idea of the affect I had on that kid," he said
"(But) I gave that kid time."
Press PLAY to hear the full interview below
Press PLAY to watch Rex's message to Ollie Wines