Was your home a meth lab?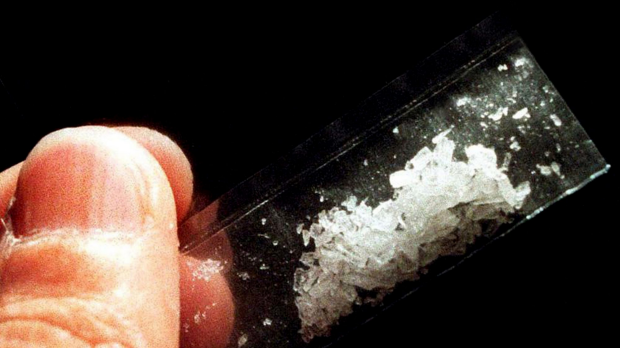 Methamphetamine is not only toxic to those who take it, but it can also be harmful to those living in an environment where it has been produced.
There's a growing market for home test kits, to see whether your home, rental or car has ever been used as a meth lab!
Josh Marsden, of Meth Lab Cleaners, explained how the tests work and who is using them.
Listen to the full interview below:
For more Perth Tonight stories, click here.