WA's unemployment falls to lowest rate since 2008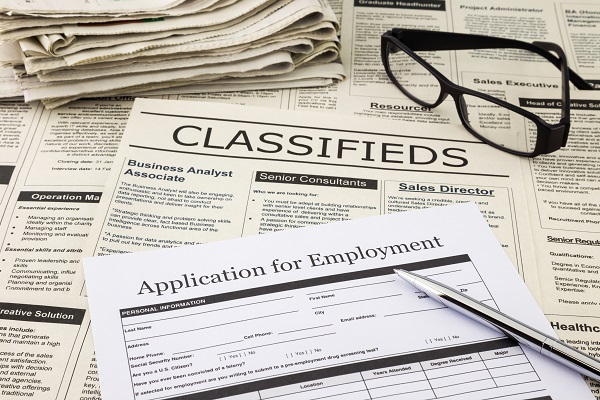 WA has recorded the equal lowest unemployment rate in the country, it's best performance in over a decade.
The unemployment rate fell below the four per cent mark to 3.4 per cent, the lowest since 2008.
The State accounted for 40 per cent of new jobs created across the country over March despite level two Covid restrictions.
Premier Mark McGowan credits tough health measures for the positive economic data.
The Bureau of Statistics data also shows more women have entered the workforce, and there's been a reduction in under-employment.
Australia's unemployment rate remaining steady at four percent.
Restaurant and Catering Industry Association CEO Wes Lambert told Jo McManus there are around 10,000 hospitality job vacancies in WA.