WA's busiest band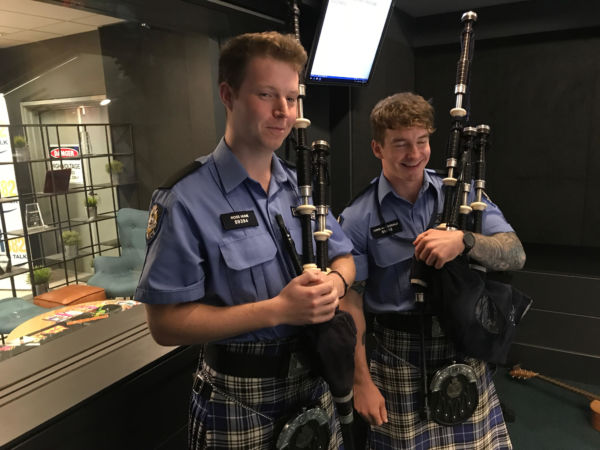 It has been a whirlwind twelve months for the Western Australian Police pipe band. Back in December they performed alongside Sir Paul McCartney in front of sold out crowd at NIB stadium. That show stealing performance was organised in a little over 24 hours.
Now the band is ready to release their latest album "By the right…", the band join Simon Beaumont in the studio to perform live.
Pre-Orders are now available, for only $10 plus postage and packing.
http://www.wapol.com.au/product-page/by-the-right