Warrior of the Sea in Perth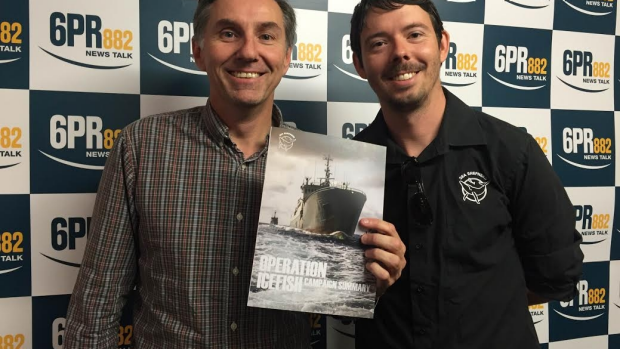 Sea Shepherd captain Peter Hammarstedt is well known for leading the charge against whalers across the globe, with the conservation society's efforts well documented on the TV series Whale Wars.
This week, Captain Hammarstedt is in Perth for a speaking engagement in Fremantle, and he dropped in to speak with Gary Adshead on the Morning Program.
You can hear Captain Hammarstedt speak at the Railway Hotel in North Fremantle this Sunday, November 29th.
For more information and ticket sales, visit:
https://www.seashepherd.org.au/events/ocean-defence-tour-2015.html