Warning for the 1 in 4 adults who eat raw eggs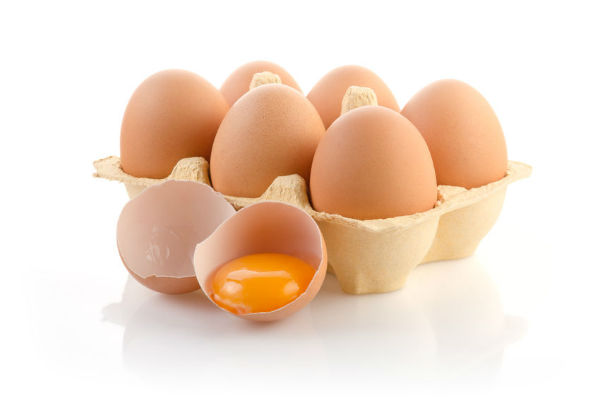 One in four adults are eat raw eggs, but the food safety council says it's not that safe.
"Once you crack that shell open, the bacteria from the outside can get on the inside,"
"And also earlier this year, about 250 people got quite sick over in New South Wales where the salmonella started growing on the inside," Lydia Buchtman, Food Safety Information Council Spokesperson, told 6PR Breakfast.
Click PLAY to hear the warning.