Warning for Superannuation double dippers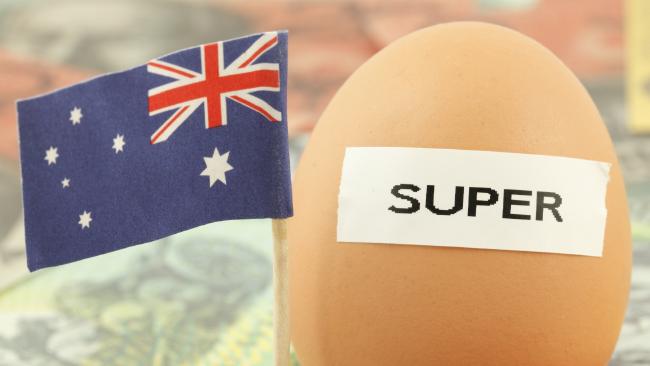 Over 340 000 Australian have taken to double dipping into their Super funds during the Coronavirus pandemic.
Millions of Aussies lost their jobs during the pandemic and receiving up to $20 000 now seems like a good idea to help themselves through the crisis.
"If your 25 and you're accessing your super to buy a new car and you've cleaned out your whole balance, then that car is going to cost you $100 000 in the end," Jason Featherby, Managing Director from Knight Financial said on 6PR.
Click PLAY to hear the full story.