WAPU says Marron family 'short changed'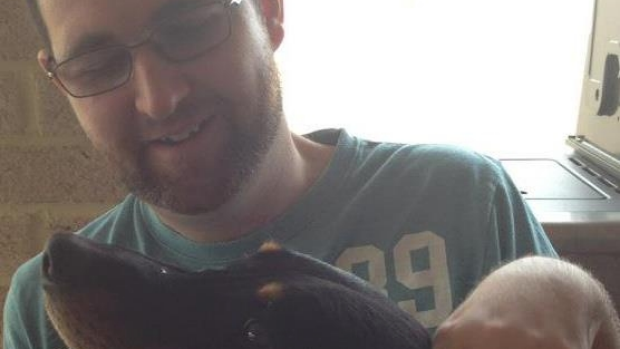 The State's Attorney-General says negotiations are still ongoing between the government and the family of Ryan Marron.
The police officer was left permanently disabled while stationed in the Kimberley, after contracting a mosquito-borne virus.
Constable Marron's family says a $5.5 million ex-gratia payment from the government is not enough to cover his long-term care.
There's also a concern about a fifth of the funds would be eaten up by trustee fees but the Attorney-General has told Gary Adshead on the 6PR Morning Show, that's been accounted for.
WA Police Union George Tilbury has told Gary Adshead that the Marron family has been short changed.
David Bentley from the Medically Retired WA Police Officers Association called into the program.