Want to gate crash a party? There's an app for that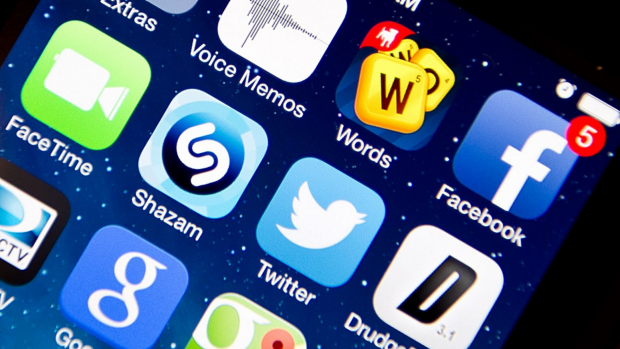 A new smartphone application that allows people as young as 13 to find private parties in their area is being marketed as the "Tinder for parties and events", but parent advocates and police warn it is fraught with danger.
The app "KickOn", launched in October, lets users list their parties for the public to see. Anyone who wants to attend the event can "swipe right" to register their interest, and the host can either approve or reject the guest. Guests need to be accepted or invited to see the event's location.
Fears of gatecrashing: Lock-out laws galvanised support for new party-finding app. Photo: iStock
Sydney-based founder creators say the app would become "the Tinder for parties and events", referring to the popular sex and dating app.
KICKON Marketing Director Tim Kean told 6PR that the fears of parties being gatecrashed were taken in to consideration with the hosts of the parties have the control over who recieved party details and who didn't.