Want a share in the $1.5b US Powerball Jackpot?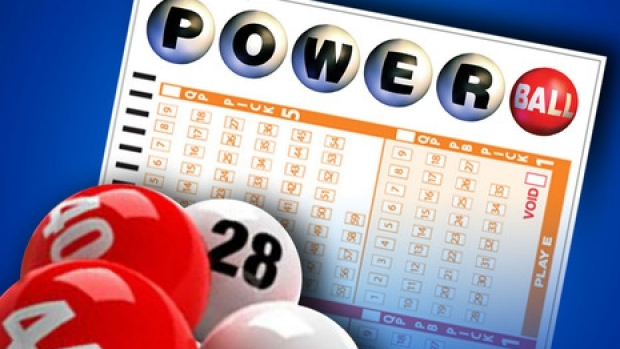 Lottoland's Luke Brill explained to Steve and Baz how Australians can take a punt on the draw.
To win, a player must choose five white balls from a spinning heap numbered 1 to 69, plus a red Powerball numbered between 1 and 26.