Wallace's trade smokey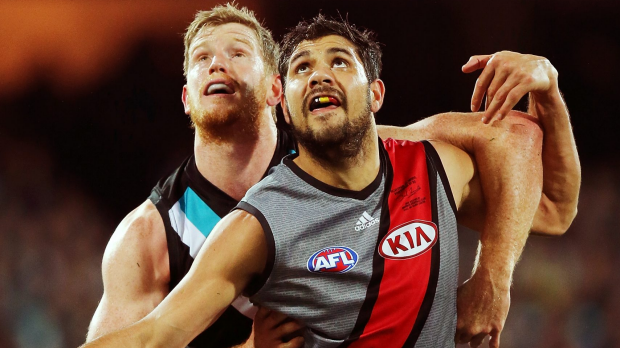 Terry Wallace has focussed in on ruckman as the players most likely to be move clubs throughout this year's trade period, one of which is a big smokey.
Sydney are reportedly keen on West Coast's Callum Sinclair, while Richmond are looking for their own ruckman.
But find out here who Wallace's big smokey is.