Walking for wellness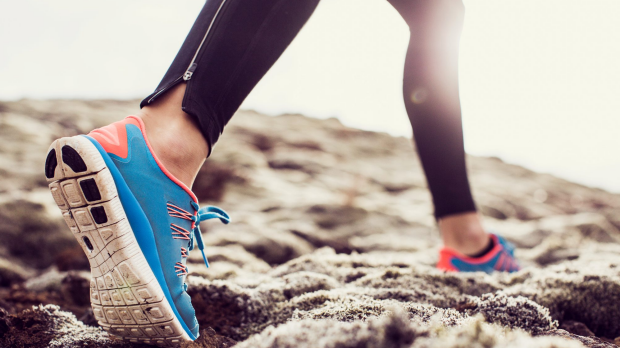 Research has shown that a leisurely walk, if done regularly, can increase one's life span by up to a decade ? and lead to a greater quality of life in our later years.
6PR's Chris Ilsley spoke to Ambassador for Change Jaynie Morris about how we can apply these healthy habits in our everyday lives.
Listen to the full interview below:
For more Perth Tonight stories, click here.