Walk to talk about 'the black dog'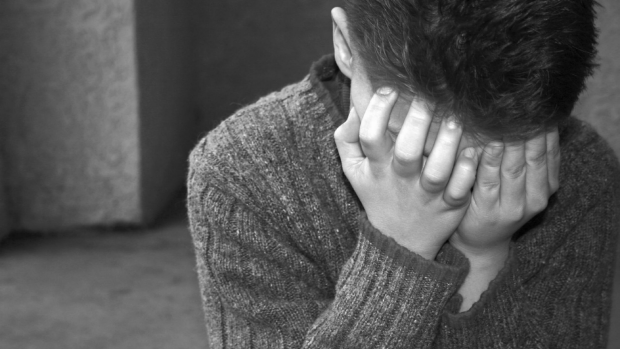 Depression is often referred to as 'the black dog', and after a dark battle of his own, Massimo Iustini was inspired to help others.
Mr Iustini is a founding member of Black Dog On A Lead – an organisation which will hold a community walk next month to encourage people to 'share stories, experiences and talk about depression openly'.
'I definitely think it is getting better, over the past 10 to 15 years, [the stigma] is reducing, but I still think we have a way to go,' he told 6PR's Chris Ilsley.
'Having suffered depression myself, and still battling through it, I know I found it hard to open up about my illness – even to people who were really close to me, like my family and friends.'
Tha Black Dog On A Lead Walkathon will take place at Bibra Lake Reserve on Sunday 18 October. All proceeds will be donated to mental health charity Beyond Blue.
To register, click here. For more information, visit the event's Facebook page.
Listen to the full interview below:
For more Perth Tonight stories, click here.