'Walk in their shoes': Country paramedic asks for more insight into ramping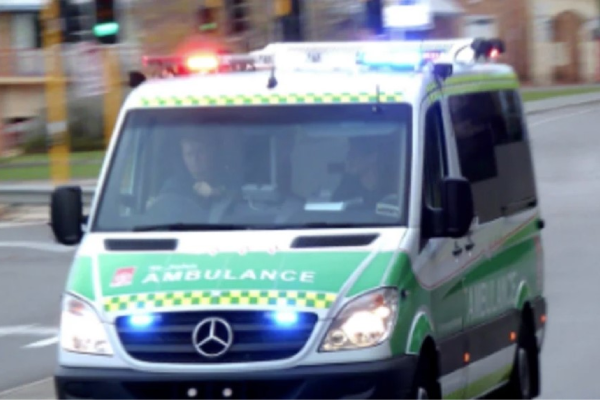 A volunteer ambulance officer has called for more understanding of the ambulance ramping issue, saying that if politicians walked in 'their shoes', they would understand what paramedics need.
Wendy Austin is a volunteer ambulance officer in Toodyay and surrounding areas.
Wendy told Liam Bartlett on 6PR Mornings that country volunteer ambulance officers could come to the city and help with ramping and that the biggest problem is space in hospitals.
"What we need to be honest, is more beds," she said
"We can go in with our patients on a stretcher, and if there (are) no beds to put them on, we can't move them,
"I have physically sat at Royal Perth for three hours which has taken me out duty."
Tap PLAY to hear from Ms Austin and her insight into the ambulance ramping issue across WA.