WALGA answers lack of transparency claims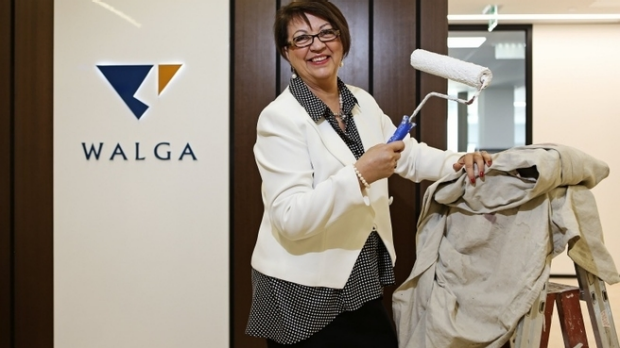 A recent suggestion to cap council rate rises by Premier Colin Barnett has led to a debate about the transparency of Western Australia's local governments.
The proposal has angered new WA Local Government Association President Lynne Craigie, who used a paid advertisement this week to slam the notion that there is a lack of transparency in local councils.
Gary Adshead spoke to WALGA CEO Ricky Burges on Mornings.