WACA TV ratings show day-night Test's value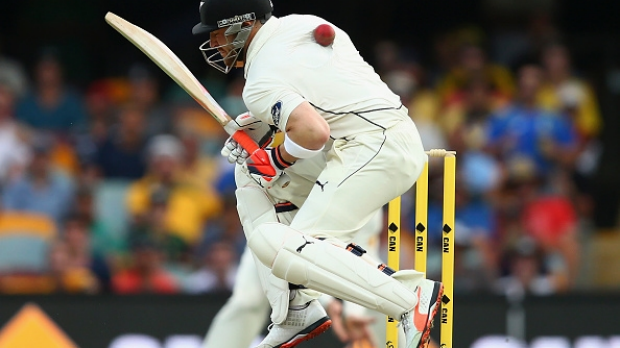 WACA Test match TV ratings display the value of day-night Test match cricket, according to James Sutherland.
After the WACA missed out on a Test last summer it is back in the rotation this year ahead of the first-ever day-night Test in Adelaide.
Sutherland explained on Sports Today that Perth Tests rate much higher on TV due to the fact they are broadcast back to the east coast in prime time.
'We really believe that by time shifting the Test match into the evening we will be able to attract bigger crowds at matches, but also bigger TV audiences as well,' Sutherland said.
'The facts are that a Test match in Perth rates 40 per cent than any Test played at the same time.
'We're certainly all very conscious of that over in the East.
'It certainly is a luxury to come home from work at this time of year and watch three or four hours of Test match cricket.'
Listen: