WA women involved in explicit photo leak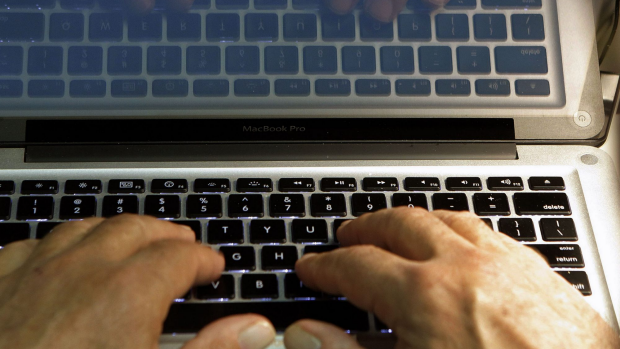 West Australian women could have unknowingly had their images shared in an explicit online photo leak.
A cloud-based catalogue was released last night which features explicit photos of women listed under their names and states and has quickly spread across the internet.
Cyber security expert Susan McLean says while the release is a gross violation of privacy, anyone who accesses the file could be at risk of prosecution as at this stage, the ages of the women listed in the files has not been confirmed.
'Jessica' is a Perth resident whose image was shared in the file and says that although she initially shared the image online herself, she never gave permission for her name and state to be associated with it.
Ms McLean and Jessica spoke with Adam Shand.