WA to get no-fault insurance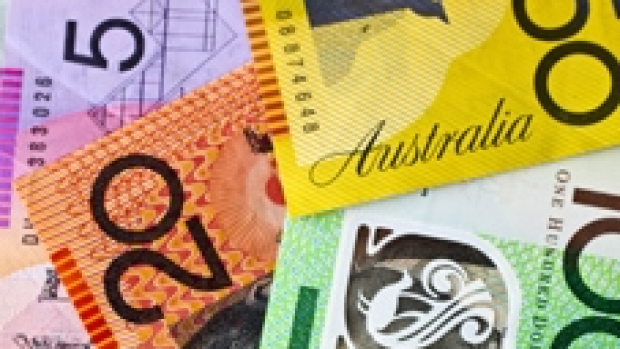 The cost of our car registrations are set to go-up by $99 next July to cover a no-fault insurance scheme to be announced in today's State Budget.
It'll ensure anyone who's catastrophically injured in a car-crash will be compensated, regardless of whether fault is determined.
Disability Services Minister Helen Morton told Gary Adshead about 40 people a year suffer such injuries.