WA to allow international students in 2022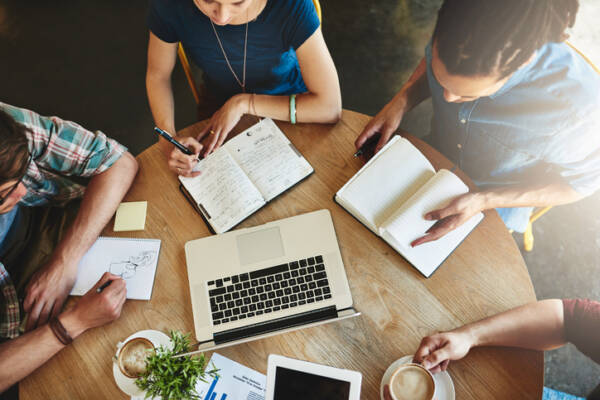 The State Government announced on Wednesday that international students will be back in classes as of semester one next year.
5,000 international students must be double-vaccinated and can only enter the state once it reaches 90 per cent vaccination rate.
StudyPerth CEO, Phillip Payne, says the news is exciting for universities around the state.
"We're all very excited, it's exactly what we were hoping for," he said. "There's a lot of hard work ahead of us to get these students back safely to WA and try normalise the sector."
The 5,000 student figure refers to the number of university students currently offshore with a visa, but there are 6,500 enrolled in WA universities overseas with a visa – who will be prioritised.
Mr Payne says there are a few obstacles in the way.
"It's difficult to put a number on this because there are logistical hurdles to overcome. There is a view to normalising intake by semester two," he told Oliver Peterson.
Once the students are granted access to come to WA, they will not have to complete two weeks of quarantine – aligning with the state's roadmap.
"International students will be treated exactly the same as all other international arrivals because international students don't pose any additional risks as long as they meet the same requirements," Mr Payne said.
Press PLAY to hear the full interview