WA the worst when it comes to gender pay gap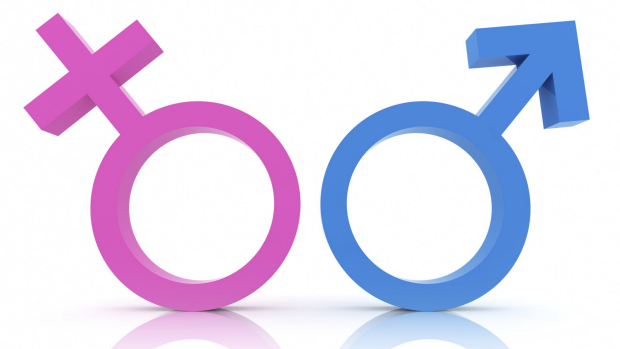 A new report has found WA has the nation's largest gender pay gap.
Committee for Perth research says the state's 25.3 per cent gender pay gap is more than seven per cent above the national figure.
Committee CEO Marion Fulker says Perth has a corporate 'boys club' that can stop women from getting ahead.
Marion Fulker and Terry Fitzsimmons joined Gary Adshead in the studio.