WA students shot in suspected drug deal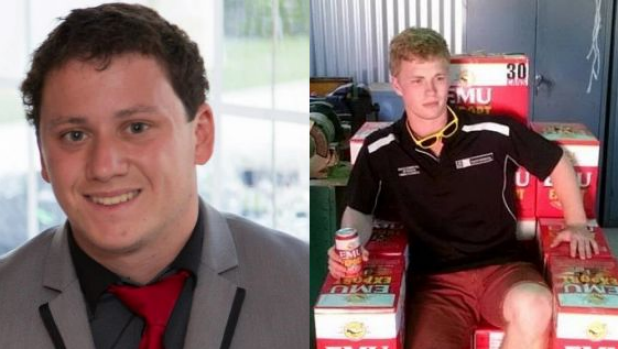 The two members of the Curtin University WASM Wombats who were shot in New Orleans this week have been named as Jake Rovacsek and Toben Clements.
The pair were shot after being driven from a well-known tourist precinct to an area not known to be frequented by visitors to complete a drug deal.
Matt Sledge has reported on the shooting for the New Orleans Advocate and spoke to Gary Adshead on the 6PR Morning Show.
Alex Hart is in New Orleans reporting on the shooting of WA School of Mines students Jake Kovacsek and Toben Clements.
Gary Adshead spoke to Alex live from New Orleans on the 6PR Morning Show.