WA Seniors Awards 2016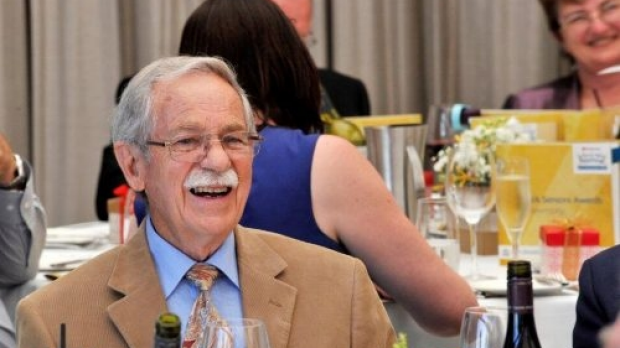 We all know our seniors and those working with them do great things in the community that often go unrewarded. That's why 6PR invite you to nominate a worthy person or organisation for a WA Seniors Award.
Help someone achieve the recognition they deserve. In 2016, there are five categories plus the prestigious Juniper 2016 WA Seniors Champion.
Nominate before early September by clicking here.
WA's Seniors Awards are proudly presented by COTA WA and supported by the Department of Local Government and Communities, Juniper, Lotterywest, Have a Go News, Crown, Murray Street Flight Centre and 882 6PR.