WA self-shedding ram sold for record price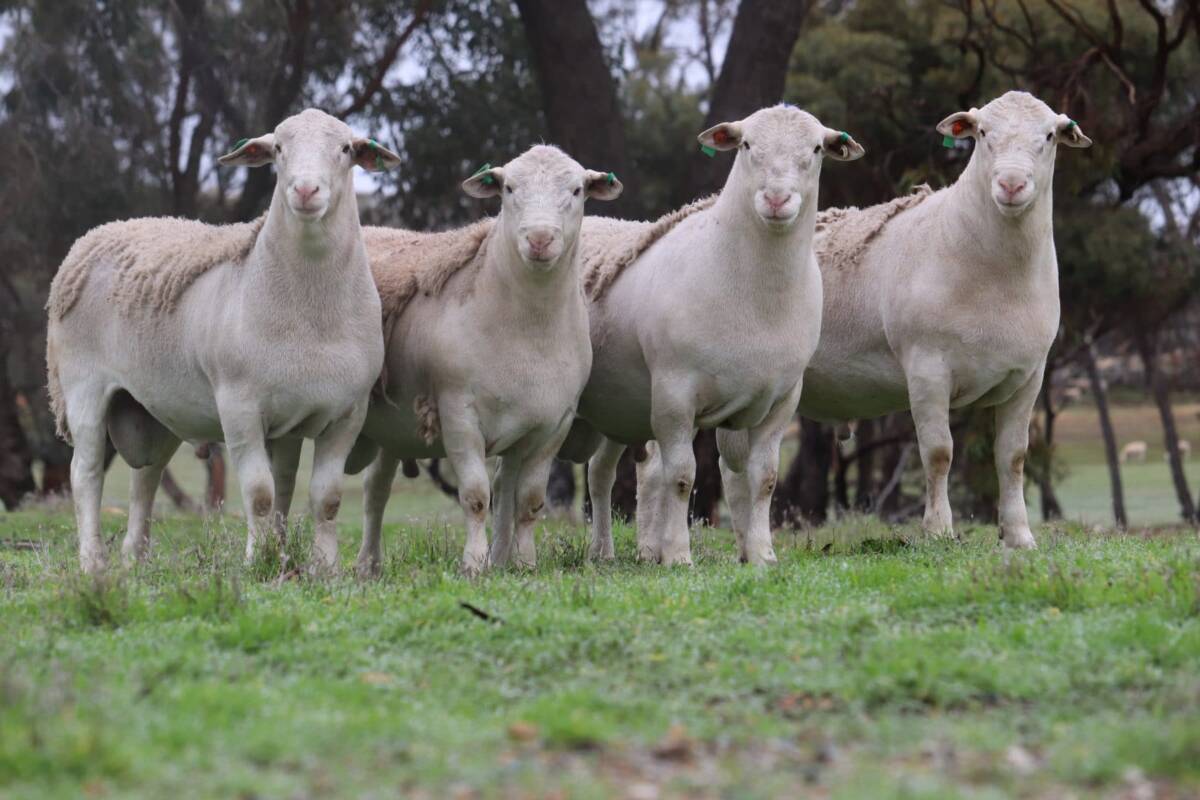 A wool-shedding ram has sold for $51,500, breaking the West Australian record for a sheep sale.
The specially bred sheep does not beed to be shorn, significantly reducing costs for farmers.
The breed is known as 'UltraWhite' and has been developed by Dawson Bradford, owner of Hillcroft Farms in Narrogin, over the last sixteen years.
"I had a failing of health at the time, and I had to shed a lot of work," he told Gareth Parker on 6PR Breakfast.
"One of my biggest jobs was tending to wool on sheep, that was about 24 per cent of our workload.
"So we had to set about developing a sheep to do the job we wanted here."
Press PLAY to hear more below 
Image: Hillcroft Farms