WA sculptor Greg James has had four art pieces stolen in two years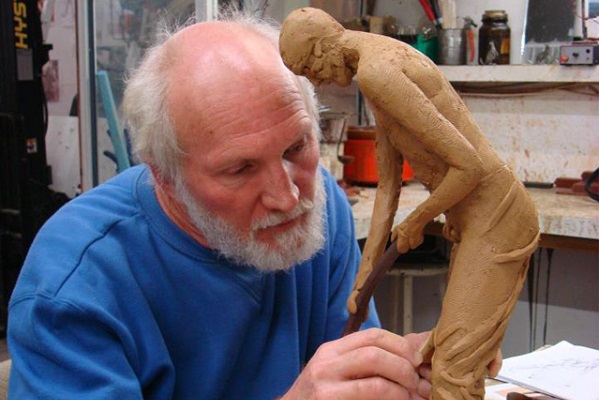 Greg James is a renowned and respected Perth-based artist who has been responsible for some of the great statues around our city, from Bon Scott in Freo to John Septimus Roe close to the CBD.
Recently Mr. James' sculptures have been stolen by thieves who presumably are selling the metal. Bella the swimmer from Freo went missing last year, an echidna piece went missing from Salter Point a couple weeks ago and only last week, Horus II Junior was taken from behind a liquor store in Claremont.
So what does Mr. James think about these thefts and the art pieces that have been taken from the community? Simon spoke to him on Afternoons.