WA schools continue to cane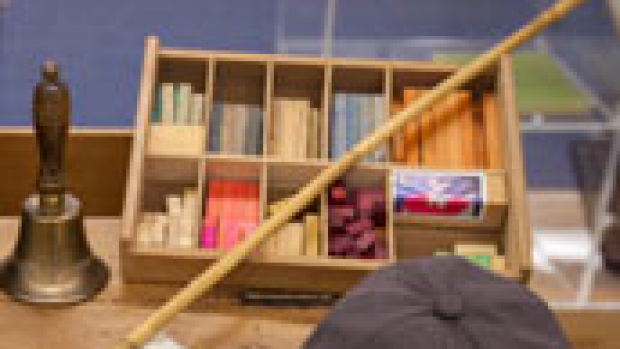 Two private schools in Perth continue to use the cane despite a ban on corporal punishment. Gary spoke to an Associate Pastor at a private school that uses corporal punishment.
Associate Pastor Andrew Hurst from the Bible Baptist Christian Academy – which still uses the cane –  is sympathetic towards the use of corporal punishment in schools.
'My dad corrected me, but there was ever a time in my life that my dad did not love me,' he said.
'It was always done because he wanted my behavior to be different and better.'
The debate around corporal punishment reared its head after Kevin Donnelly – co-chair of the national curriculum review – supported the idea of reintroducing corporal punishment as long as 'it's done properly' by schools.  
What do you think, should the cane be reintroduced to schools, or is it an archaic method that should stay in the history books?
Stay up to date on breaking news with 6PR on Twitter