WA's Potato Marketing Corporation to be abolished in two years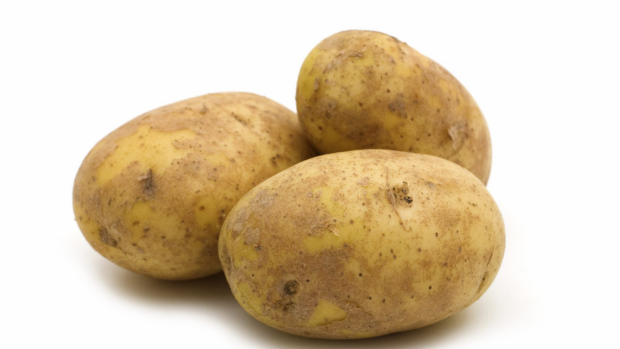 The President of the Potato Growers Association has confirmed the Premier is moving to abolish the Potato Marketing Board within two years.
Dean Ryan says it came as a surprise as Colin Barnett assured the Board it wouldn't be touched until after the next election.
Gary Adshead spoke with Dean Ryan and Tony Galati.