WA records $1.28 billion deficit in Budget shocker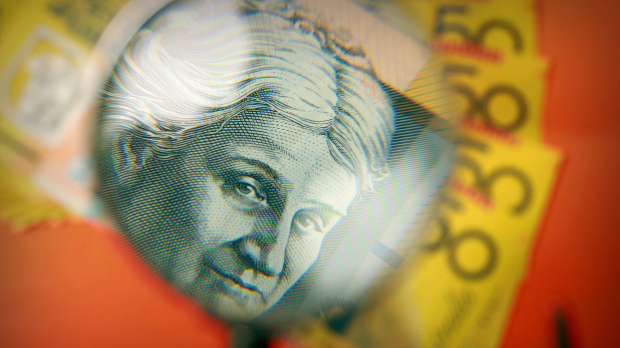 WA Treasurer Mike Nahan has announced a budget deficit of $1.28 billion, the state's first in 15 years.
Dr Nahan says the government's mid-year review forecast another deficit of $907 million next year.
But there would be a return to surplus with $304 million in 2016-17 and a "healthy" surplus of $1.34 billion by 2017-18, he said.
The government has cited pressure from a fall of more than 40 per cent in the iron ore price since the 2014-15 budget estimates were finalised, resulting in a drop of $7.1 billion in royalty revenue.
It has also blamed lower oil prices, which have fallen by about 35 per cent since budget time, a decline in WA's share of GST revenue and early termination by the Commonwealth of several funding arrangements.
Revenue and savings measures totalling $1.8 billion were announced on Monday, on top of the $2 billion package announced in October.
The new measures will include a public sector workforce renewal policy, estimated to generate salary-related savings of $1.3 billion over the forward estimates.
Starting from January 1, people quitting or retiring from the public service will be replaced by workers paid 60 per cent of the departing employee's salary.
Employees replacing frontline jobs including police, nurses, child protection officers and teachers will be paid 90 per cent of the previous worker's salary.