WA Police Union furious over the latest in Matt Butcher case.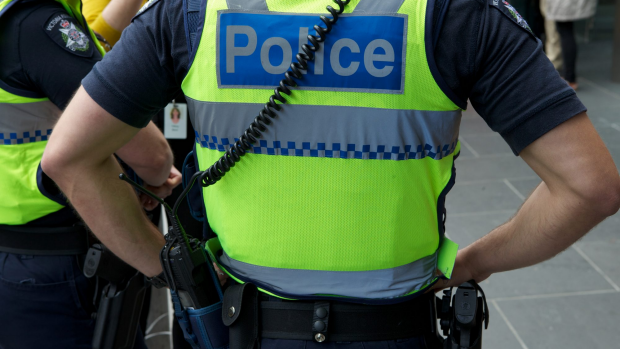 Police are angered by suggestions the State Government's insurer may opt to settle a law suit brought against one of its injured officers.
Constable Matt Butcher was permanently disabled when he was hit by a flying head-butt outside a Joondalup pub in 2008.
Robert McLeod and his two sons were found not guilty over the brawl, he's now suing police after suffering a heart attack when tasered.
Police Union Vice President Brandon Shortland says the law suit should be fought at trial.