WA Police struggle to attract new recruits as 40 officers resign each month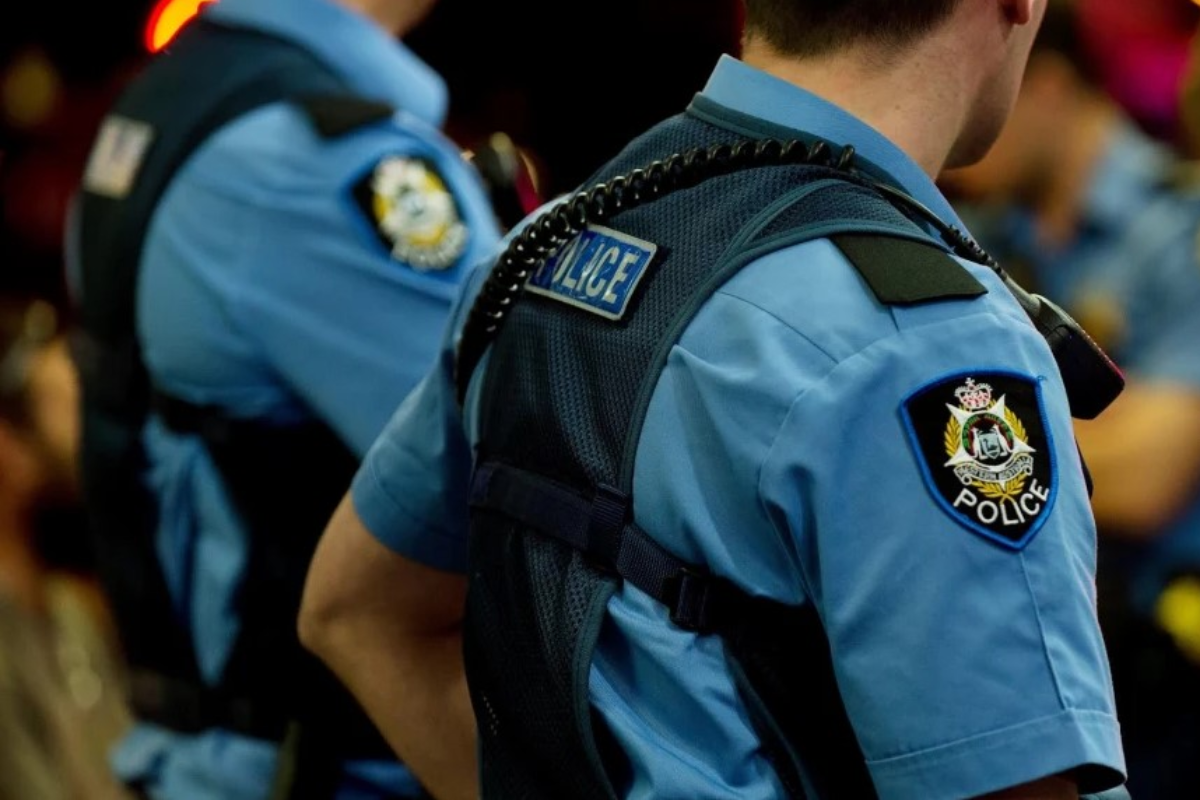 The WA Police Force is struggling to attract recruits and keep existing members amidst low morale issues.
Between January and June this year, 40 Police Officers resigned each month (up from 14 resignations a month between July and December last year).
Mick Kelly, WA Police Union President, told Steve Mills on Millsy at Midday that the recruiting drive is struggling.
"The communication I'm getting from members is that the pool is just about dried up," he said.
"And I'm not even sure if they've got adequate numbers for the August intake."
Mick Kelly told Millsy that the COVID pandemic is part of problem in why resignations are so high.
"Our members made massive contributions to policing for that pandemic and keeping the community safe," Mr Kelly said.
"You've got a McGowan wages policy that's just not keeping up at all with the CPI,
"Simply, our members deserve more."
Press PLAY to hear why there's been a dramatic drop in police recruits.