WA Police search for 'best of the best' to join the force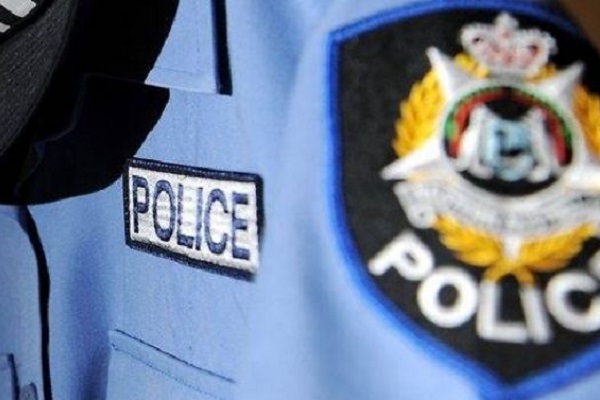 WA Police are desperately trying to recruit officers to the force, with hundreds of places available for the next training intake.
The force is aiming to recruit people from all age groups, skill sets and backgrounds to fill diverse roles, from the dog squad to water police, forensics and counter-terrorism.
Professional development Assistant Commissioner Craig Donaldson said prospective recruits need to hold the force's core values of duty, teamwork, integrity and care. 
"We take about 2500 applications a year, and of course we are looking for the best of the best," he told Gareth Parker.
"I think the community would expect that we do have some pretty robust processes to identify the types of people that we want to meet our values.
"We will run you through a raft of assessments just to see what your maturity level is , your life skills, your experience, and what your adaptability is to move into the life of a police officer.
"The 28 week program at the academy is pretty robust, so physically capable is very important.
"Your ability to problem solve is really important for us … and of course communication and interpersonal skills."
Press PLAY to hear more about the recruitment process