WA Police refusing vaccination will face 'disciplinary process'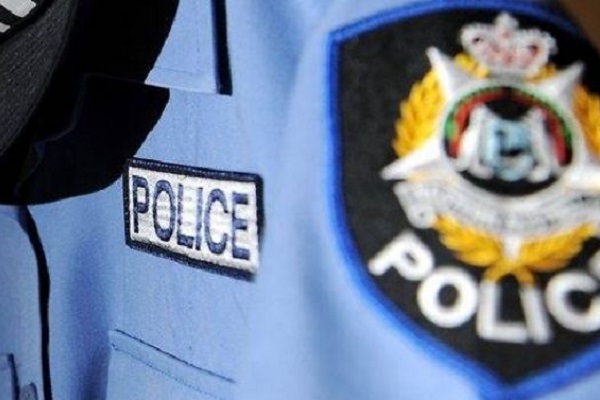 It's been revealed that 49 WA police officers have indicated that they are not willing to get vaccinated as the state's mandate comes into effect.
From today, all police officers are required to have had at least on dose of the COVID-19 vaccine.
They will be required to be fully vaccinated by December 31.
Deputy Police Commissioner Gary Driebergs told Gareth Parker the "investigative process" for unvaccinated officers has begun.
"They already would have been spoken to so they won't be coming to work today, they know they're not to come to work today," he said on 6PR Breakfast.
"They also don't have access to police buildings already … and they'll be visited by our senior officers in their districts and divisions who will then start the process of why they haven't been vaccinated or what their intentions are.
The Deputy Commissioner said the officers can get vaccinated during the investigate process, but will still face disciplinary action.
"The bottom line is, they have still on this date disobeyed the direction from the commissioner to be vaccinated by the 1st of December," he said.
"So they are still going to face consequences relative to that."
Press PLAY to hear more below