WA or SA, which State is better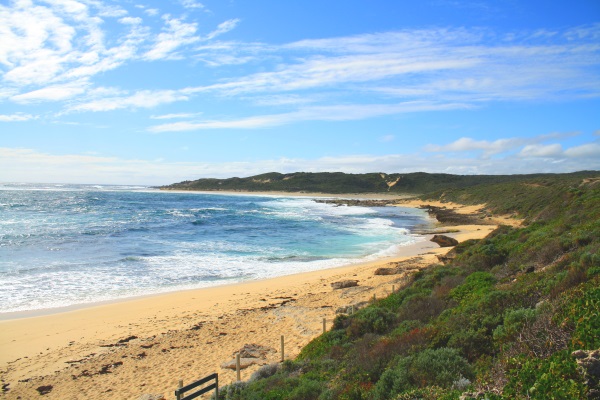 WA has missed out on a Test match against India with Adelaide and Brisbane getting the nod, while Optus Stadium was snubbed.
Steve and Baz asked what does Adelaide have that Perth doesn't.
Former South Fremantle player Steven Rowe now calls South Australia home and argues Adelaide, not West, is best.
"I'll tell you what has kept me here, is the red wine," Rowe argued on 6PR Breakfast.
"You make white well, talk to me when you can make a big, ballsy red Shiraz that's world class; the other thing is the fishing is outstanding."
Click PLAY to hear the full discussion.

The 6PR Breakfast listeners joined in on the conversation, some making a case for South Australia saying it has international events like the Tour Down Under and some adding why South Australia is bad, such as their roads filled with potholes.
Click PLAY to hear the arguments.