WA Nursing union boss steps down after 24 years in the job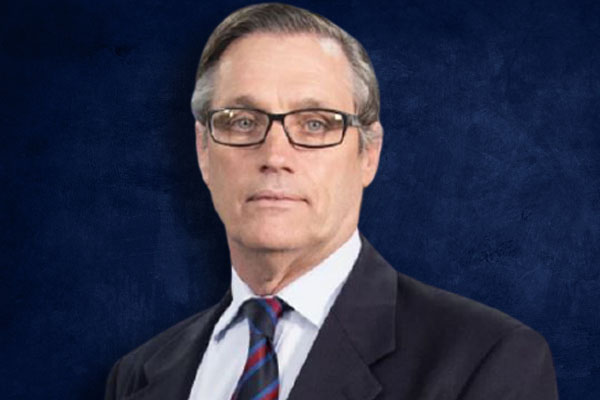 Mark Olson, Secretary of WA's largest union, the Australian Nursing Federation, is stepping down after 24 years in the job.
As secretary, memberships have grown from 7,600 to more than 38,000.
The leader has also been highly vocal throughout the pandemic, pushing for better working conditions for nurses in hospitals.
Mr Olson told Liam Bartlett on 6PR Mornings that it's the right time for members to have a new leader.
"I think you've got to recognise when it's time to go," he said.
"Janet Reah is going to do a fantastic job going forward, she's the next generation, and that's what you have to do."
Tap PLAY to hear Olson reflect on his role as ANF Secretary and his thoughts on the union's future.