WA needs Bravehearts: Hetty Johnston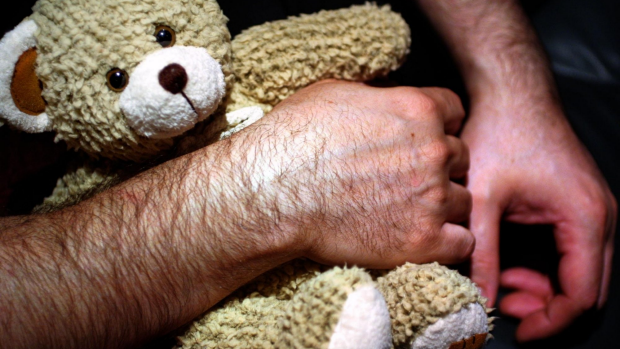 Bravehearts founder Hetty Johnston has reiterated calls for a WA wing of the child protection organisation to be set up.
It comes after a number of cases of children sexually offending against other children in Perth were revealed in the past month.
Ms Johnston says part of prevention is ensuring potential child offenders don't offend in the first place.
She spoke with Oliver Peterson.