WA health crisis deepens as ambulance ramping edges towards record high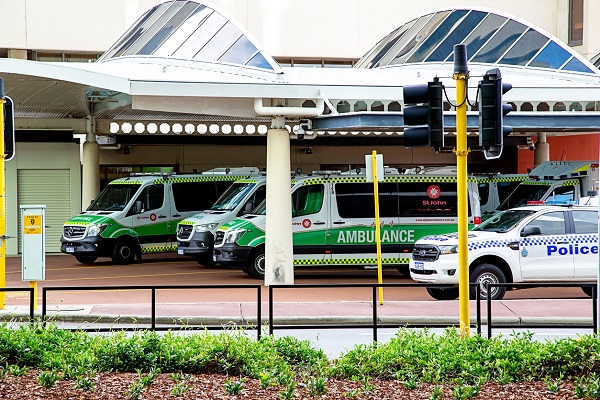 WA is heading towards another ambulance ramping record, with more than 6,000 hours expected to be clocked this month.
It comes as a survey reveals the majority of WA healthcare workers feel under-supported, undervalued and unsafe.
The annual survey was completed by 45 percent of public health employees.
In a statement, the Health Minister said the survey results show workers remain dedicated to high-quality care.
"This year has been a challenging time for staff across the system and I am grateful that so many have provided constructive feedback to help us find ways to improve employee engagement," Mr Cook said.
"These results clearly reflect a workforce that is committed and prepared to support organisational goals."
But opposition health spokesperson Libby Mettam said it's all spin.
"These figures highlight that our sector is one of the worst performers in the nation."