WA football to launch new concussion strategy with leaders in brain trauma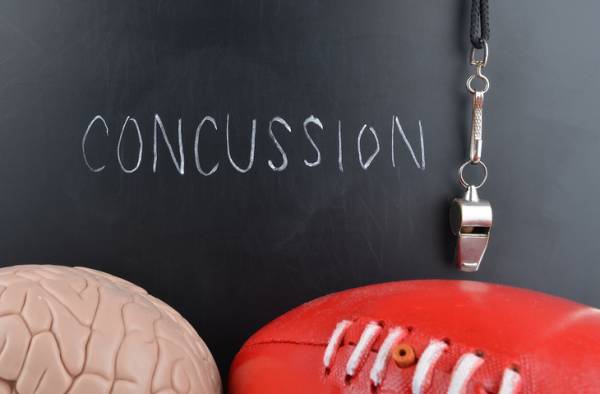 The Western Australian Football Commission (WAFC) will launch a comprehensive new concussion strategy which could lead to rule changes and increased sanctions.
The WAFC have signed a memorandum of understanding with Connectivity Traumatic Brain Injury Australia, in order to make sure their protocols, management and education of concussion is appropriate.
WAFC CEO Michael Roberts says it's time for the commission to act.
"We want to be a leader," he told Millsy on 6PR Afternoons.
"Anything that we can change, wether it can be interpretation of rules, if it's sanctioning, if it's more education … that we're doing that.
"We want to explore everything to make sure that our game is as safe as possible for the athletes, but also parents can feel comfortable."