WA debt set to hit $41b in 2020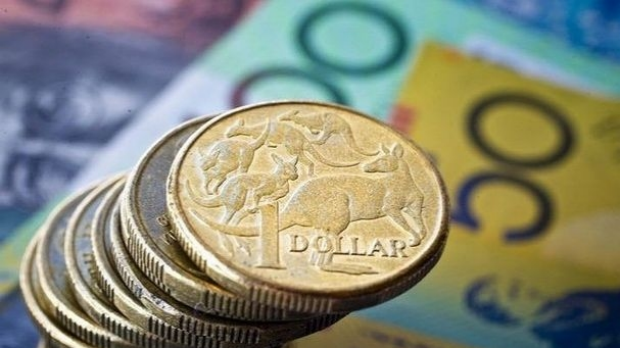 Treasury is warning an incoming state government will need to do more to reign in WA's debt which is now tipped to blow out to more than $41 billion dollars.
The pre-election financial projects statement warns deficits are now expected for the entire forward estimates period with economic growth revised down to just 0.5 percent.
The Australian Financial Review's Perth Bureau chief Julieanne Sprague says whoever is elected next month will have to confront the financial issues the state faces especially GST revenue.
She spoke with Oliver Peterson.