WA CCI calling on State Government to sell off more assets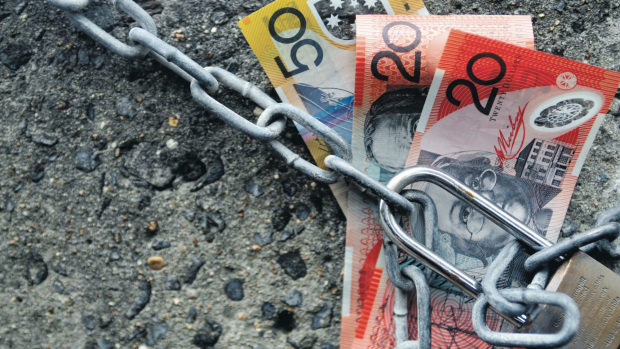 The WA Chamber of Commerce and Industry is calling for the State Government to cut spending and sell off more assets to deal with its budget challenges.
The Government's coming under further pressure to balance the books with two key credit agencies warning WA's credit rating could be downgraded further.
CCI CEO Deidre Willmott spoke with Gareth Parker.