WA case numbers stay high but key COVID markers tracking well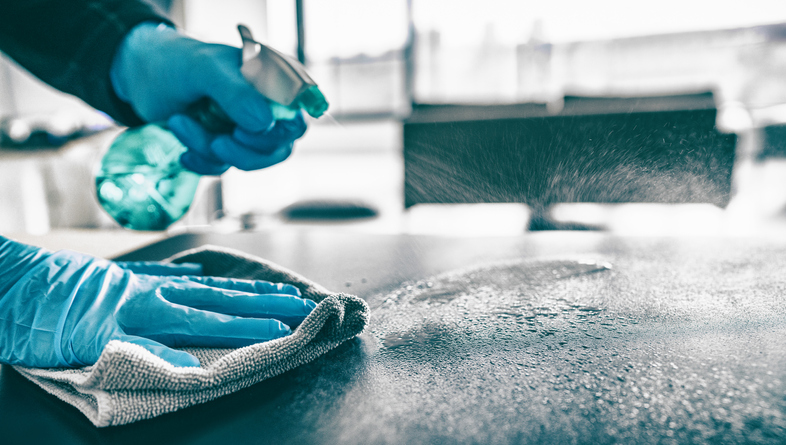 WA recorded 16,670 new COVID cases overnight, with 275 people in hospital and eight in intensive care.
The figures include six new deaths dating back to May 3.
WA had the highest number of cases in the country on Thursday, with the total number of active infections at 75,581.
Of the new cases, 11,353 were detected via RATs and 5317 were from PCR testing.
Infections are slightly down from a record 17,033 cases on Wednesday, while cases hit 507,544, well above predicted modelling.
Hospital admissions are well below predictions though, as are ICU rates.