Volunteers for dementia patients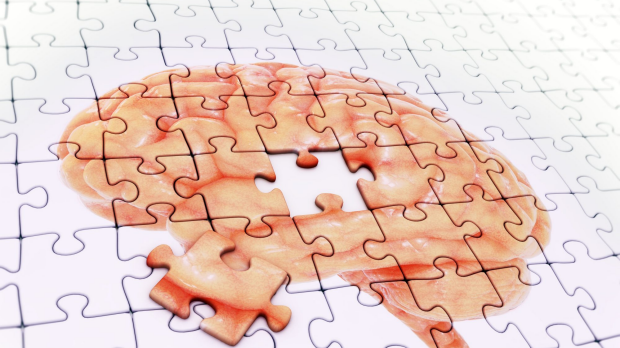 Dementia patients at Royal Perth Hospital could soon be receiving company and comfort from kind-hearted volunteers thanks to a program lead by one of the hospital's physiotherapists for medical and aged care.
Elaine Newman is running a two-day training course for willing volunteers to help in the hospital and says the program has been successfully running in some NSW hospitals.
'They will be providing a helping hand and some therapy to engagement to people with dementia and delirium in order to enhance their hospital experience and assist in delivering a better way to care,' she told Darren de Mello on 6PR's Afternoons show.
To find out more about the program call 9224 2076.
Listen to the full interview here…