Volunteer fireys needed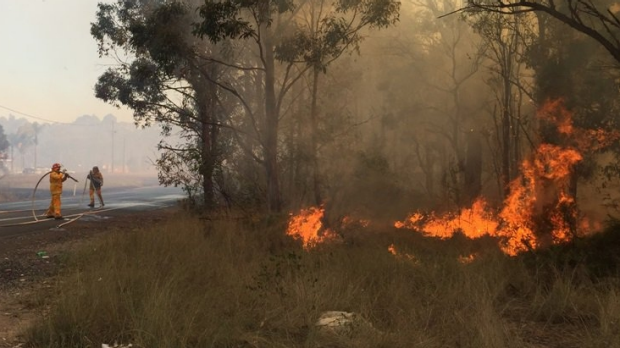 Like many organisations which rely on volunteers, local firefighting brigades are struggling to attract enough young, healthy members ? the kind of people who can help with the heavy work of firefighting.
Association of Volunteer Bush Fire Brigades State President Dave Gossage joined Chris Ilsley in the 6PR studio to chat about what the role involves, bust a few myths and give insights on a few issues as we head into fire season.
If you're interested in becoming a volunteer firefighter, or a member of the State Emergency Service, enquire at your local council.
Listen to the full interview below:
For more Perth Tonight stories, click here.