Voges replaces Langer as WA head coach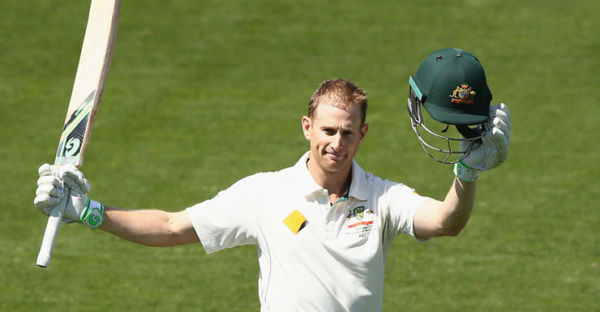 Former WA skipper Adam Voges has been unveiled as the new head coach of the West Australian cricket side.
The 38-year-old replaces Justin Langer – who's now at the helm of the Australian team.
Voges joined Simon Beaumont on the Afternoon to discuss is plan for WA's future success.