Vlahos joins Kennel Sleep Out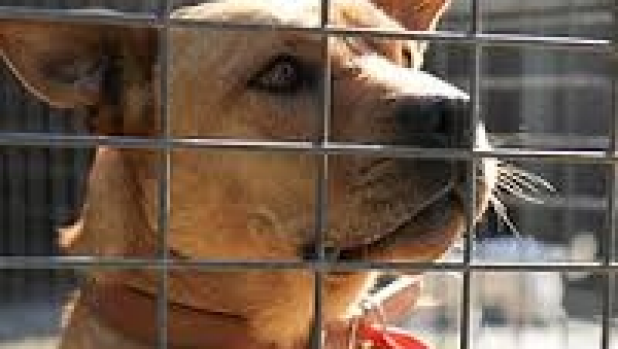 A number of people will be sleeping outside in dog kennels, including 6PR's own Peter Vlahos, for a fund raising event organised by the Desperate For Love Dog Pound Rescue.

The event is happening on November 26 and DFL Dog Pound Rescue chair, Barbara Jones spoke with Simon Beaumont on the Afternoons show.
You can donate here or find out more about the event here.