'Visual spectacle' set for ceremonial parade commemorating the re-raising an iconic WA regiment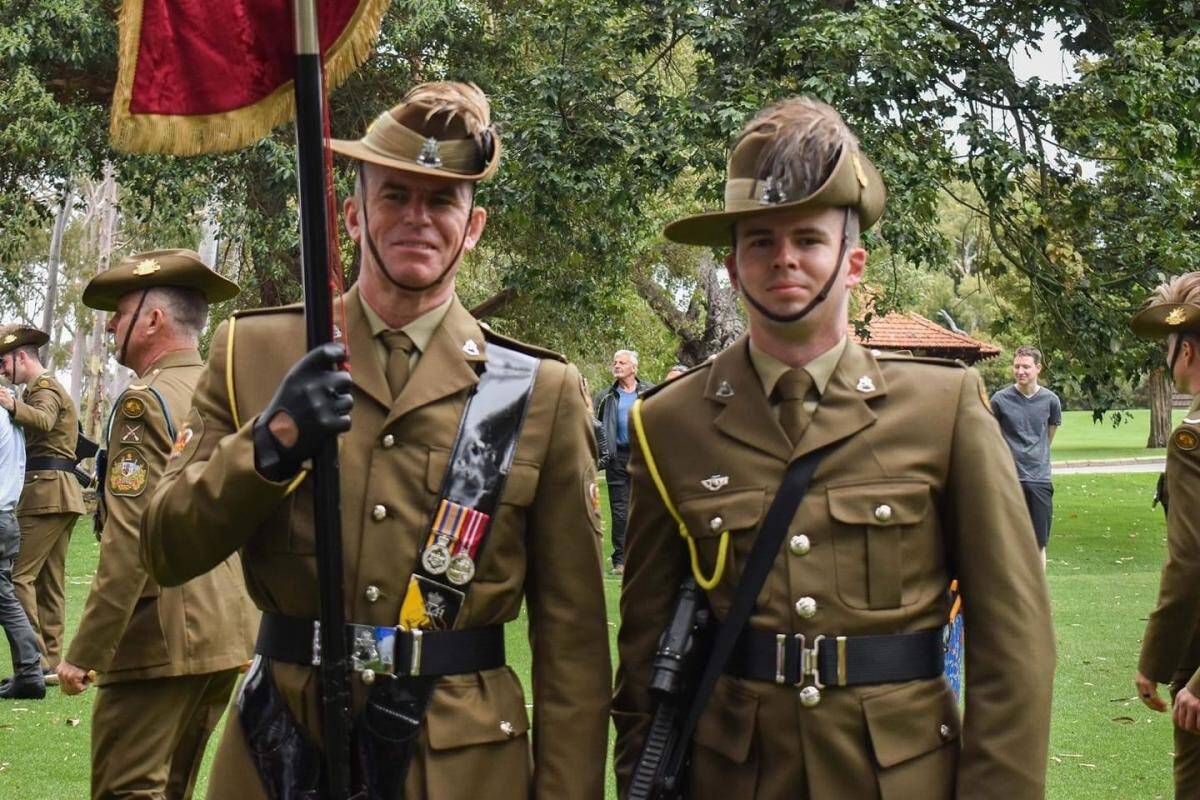 A ceremonial parade, including 20 armoured vehicles and 100 soldiers, commemorating the re-raising of the 10th Light Horse Regiment will be held this Sunday at Langley Park, Perth.
The Regiment was raised as the Western Australian Mounted Infantry about 107 years ago, and can be traced back to the colonial militia of Western Australia
Lieutenant Colonel Daniel Wright told Millsy the regiment is "one of the most storied regiments in WA".
"Its WA's only light horse regiment," he said.
"We've got very long links to the community from where we've recruited from, a lot of country towns supported the towns and by becoming a regiment we increase our capability.
"We will be a full mounted light cavalry regiment, which allows us to offer jobs, so we'll be recruiting soldiers, essentially doubling in size."
Press PLAY to hear more below 
Image: Department of Defence