Visit Fremantle…only until 9pm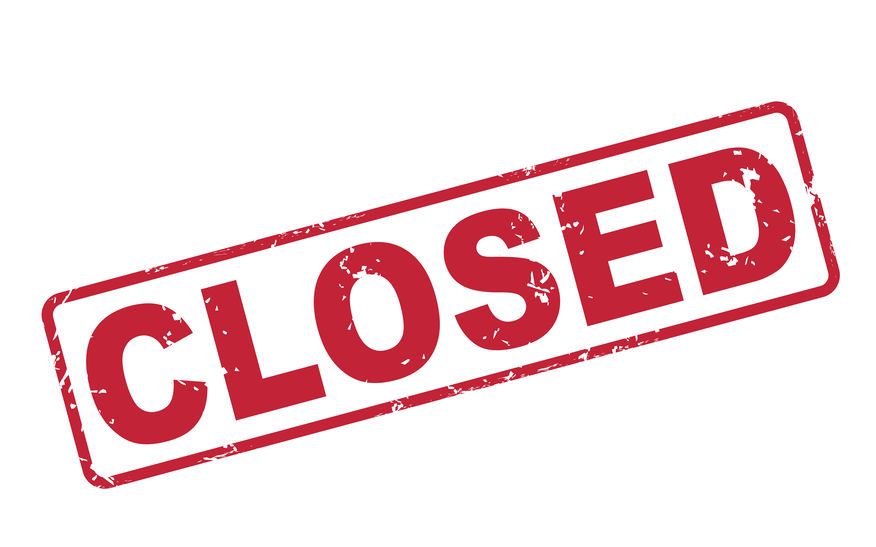 When a concert-goer returned to her car at a major Fremantle carpark on Saturday night, she was shocked to find the garage door locked up and a sign to say it closed at the early time of 9PM.
"When we looked at the sign when we got back, it was 9PM every single night," Jodie told 6PR Breakfast.
"9PM; in an entertainment district like Fremantle" Basil chimed in.
NOW | We speak with a lady who is surprised a major car park in Fremantle closes at 9PM on weekends. When she called the number to get the car released, it went to a call centre in Manila. pic.twitter.com/DeTVDi3ZEo

— 6PR Breakfast (@6PRbreakfast) September 11, 2019
Her surprise continued when she rand the help line, only to get through to a call centre in Manila.
Click PLAY to hear from Jodie.


The Fremantle Mayor, Brad Pettitt, says the City of Fremantle sold the car park years ago and the early closing time is only temporary.
Click PLAY to hear the interview.